ActronAir are passionate and proud to be supporting and giving back to communities and organisations that align with our company brand and culture in the form of sponsorships, donations, charities, grass roots community initiatives and projects.


Welcome to ActronAir Partnerships.


Brand Ambassador – Mark Winterbottom
For over a decade we've supported Mark 'Frosty' Winterbottom as he competed in the Supercars Championship. Frosty is a great ambassador for ActronAir, as he shares many of our values; a proud Australian, Mark is a family man and fierce competitor who constantly seeks to push the bar and do better, but always in a respectful and professional fashion.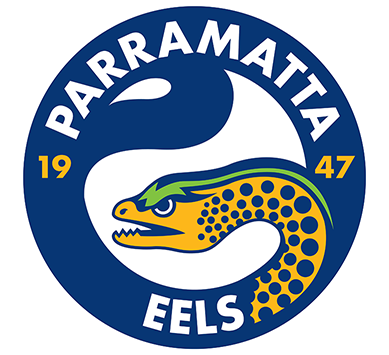 Premier Partner – Parramatta Eels
Our relationship with the Parramatta Eels goes back years – as a business that started in Western Sydney the Eels and the area they represent is exremely close to our heart, and we're thrilled to support them to this day as they challenge for an NRL title.

Corporate Supporter – Eagles Raps
It's our privilege to support Eagle Raps as they give a fresh start to young lives.
They started in 1997 with a goal of addressing youth suicide in the Blacktown area of NSW, initially by providing a place for young people to come and seek assistance. They've since gone from strength to strength, now providing education programs for HSC and vocational courses that have assisted more than 2,000 locals.
Making a difference
in Western Sydney